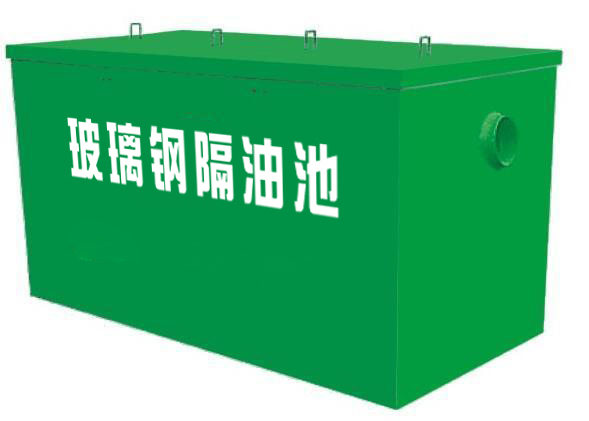 The main characteristics of Guizhou FRP grease trap
1. The device and device are sealed and operated, safe and efficient, the operation is automated, no odor leakage, no secondary pollution, and less odor.
2. High oil-water separation efficiency, which can remove oil beads with oil particle diameter above 60μm; short residence time, generally no more than 30min.
3. The way of entering and exiting water is reasonable. There is no impact and uneven phenomenon of water flow in the pool when entering and exiting the water, which greatly improves the efficiency of oil-water separation and the smooth effect of sludge settlement.
4. It is not affected by the natural cold, the oil in the pond is not frozen, and the operation is continuous.
5. Small footprint (treatment of equal amount of sewage, occupying an area of about 1/4 to 1/3 of the advection type oil trap); the recovered oil is clean; the investment is low, the life is long, and the management and maintenance are convenient.
PREVIOUS : Guiyang FRP grease trap company NEXT: Guiyang FRP septic tank manufacturer
Related tags; Guizhou FRP Grease Pool , Guizhou FRP Grease Pool Price , Guizhou FRP Grease Pool Wholesale ,
Source: http://alvinepps.com/supply/36.htmlPublished time: 2015/4/3 0:00:00